Today's Get-It-Done Guy episode features Marshall Goldsmith, author of the new book Triggers. Marshall is one of the top executive coaches in the world, as well as a #1 New York Times best-selling author. He is an expert on behavior change in individuals, as well as a dynamic speaker, teacher, and all-around great guy.
Listen to the Get-it-Done Guy episode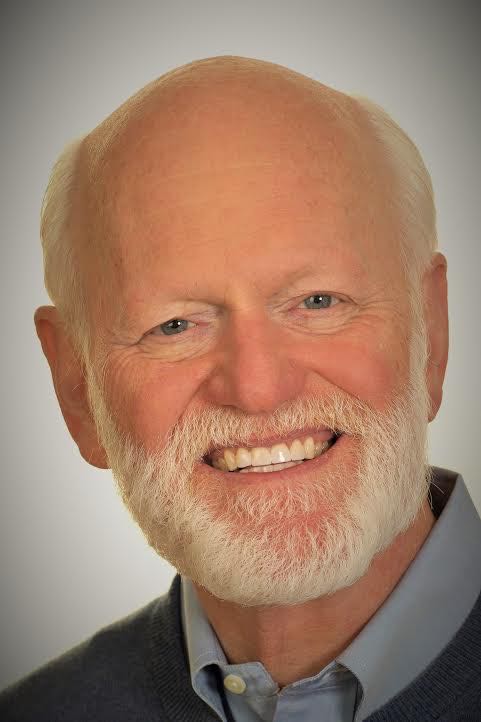 Listen to Marshall Goldsmith discussing Triggers and behavior change.
Buy Marshall's Book, Triggers
You can find Marshall's book anywhere fine books are found. Of course, I'd be most grateful if you would use my affiliate link to help support my efforts.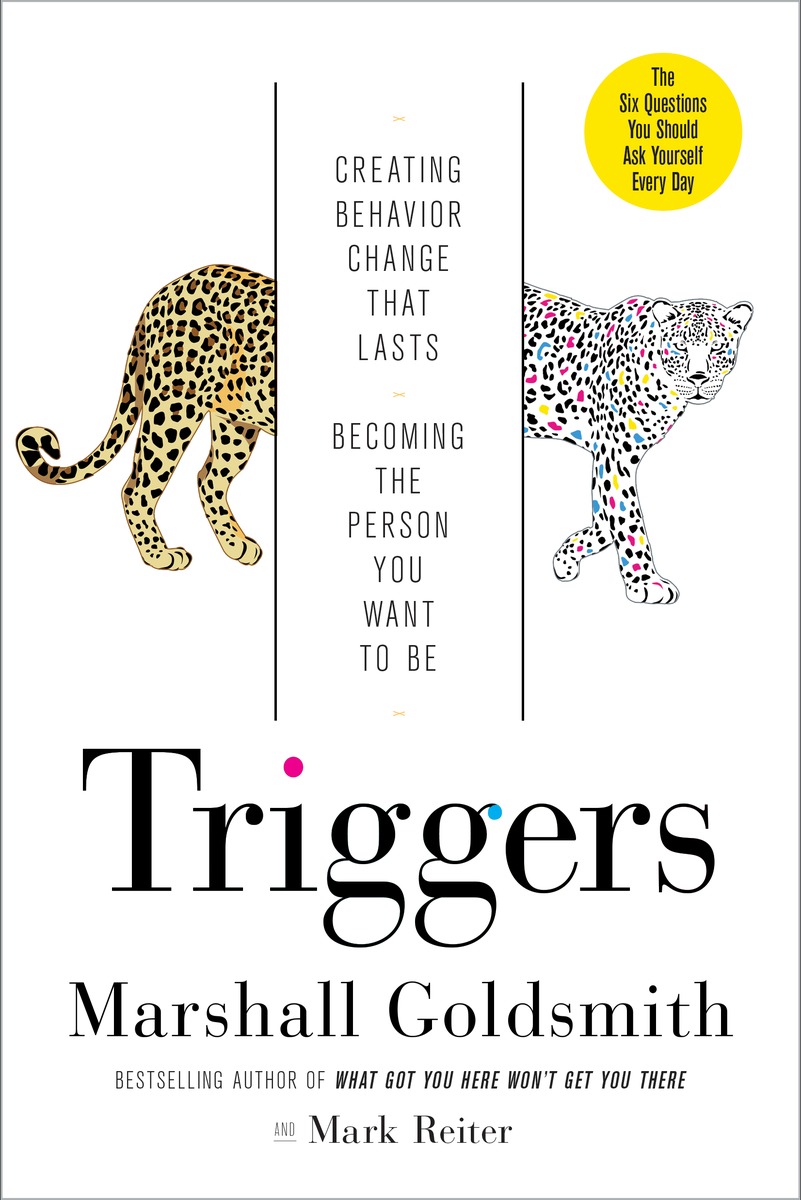 Order Marshall's Book