Note: A far more extensive collection of facts, excerptible interviews, book chapters, videos, etc. can be found at my book launch Social Media Press Release page.
Media inquiries:
Nina Martin
Administrative Assistant
nina -at- steverrobbins.com
Facts about the Get-It-Done-Guy:
It receives more than 140,000 downloads per week on iTunes, making it one of the top downloads in the business category
It has passed a total of 28 million downloads
"Get-It-Done Guy's 9 Steps To Work Less and Do More" is published by a Macmillan subsidiary, St. Martins press, one of the largest publishers in the US.
Stever's Bio
Partial list of past media appearances
(I gave up keeping track when my book launch filled my schedule with hundreds of media appearances)
Images of Stever
Please click on the image you like for a full-sized image. The thumbnails were cropped automatically. The full-size images are properly cropped headshots.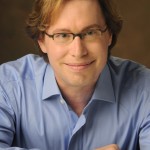 Preferred author photo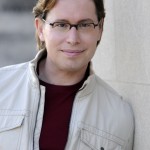 A more casual waist-up shot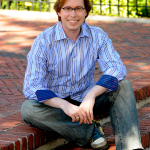 From book tour, 2010